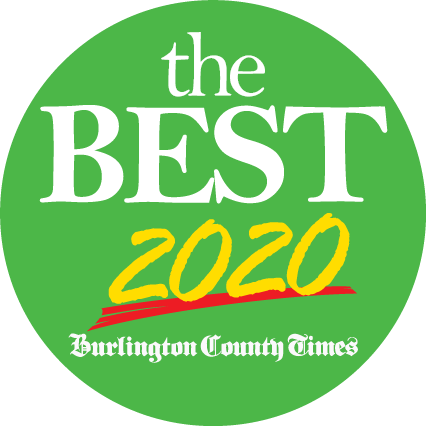 Our Products
We partner with a small network of award-winning trusted farms and businesses to provide our Vincentown, NJ community with only the freshest options. During the spring and early summer we focus on annuals, perennials, strawberries, vegetable plants and herbs. Then with the heat of the summer comes Jersey corn and tomatoes followed by pumpkins and cornstalks in the fall.
Flowers
Shop the best local selection of beautiful annuals, perennials and shrubs to liven up your landscape. From magnificent hanging baskets to potted plants, flats and more, visit us to find all of your gardening needs throughout the seasons.
Achillea
Ajuga
Clematis
Dianthus
Delphinium
Foxglove
Forget me nots
Geranium
Gerber Daisy
Hollyhocks
Hosta
Pansy
Rudbeckia
Scabiosa
Shasta
Verbena
AND MORE!
Vegetable Plants
Create the healthy, delicious vegetable garden of your dreams! Support local growers in your community by selecting from a variety of vegetable plants available at different times throughout the growing season.
Lettuce varieties
Kale
Swiss Chard
Tomatoes
Peppers
Strawberries
Beans
Fruits
Experience the freshest, locally-grown fruit in the region when you buy from Red Top. Make sure to try our famous Jersey blueberries and tomatoes this summer and don't miss our huge selection of pumpkins in the fall. We also carry non-local out of season produce such as pineapples and avocados.
Peaches
Blueberries
Blackberries
Strawberries
Raspberries
Cherries
Nectarines
Watermelons
Apples
Limes
Lemons
Avocados
Grapes
Cranberries
Pumpkins & gourds
Apples
Cantaloupes
Canary Melons
Plums
Vegetables
Red Top is your one stop shop for all your produce needs! Stop in throughout the season to browse our full selection of locally-grown fresh vegetables. We are known for our delicious Jersey sweet white corn and lima beans are one of our top-sellers!
Asparagus
Corn
Potatoes
Peppers (red and green)
Zucchini
Cucumber
Yellow squash
Onions (red and vidalia)
Scallions
Celery
Eggplant
Oranges
Cauliflower
Broccoli
Carrots (baby and large)
Lima Beans
Cabbage
Brussel Sprouts
Spinach
Kale
Lettuce
Potatoes (sweet, idaho, baby red)
Local Favorites
Support local businesses and check out our selection of favorites in nearly every category – we have beverages, dairy products, meats, seafood, condiments and more to take your meal to the next level.
Wine
Honey
Eggs
Kirby Pickles
Cheeses
Jellies & Jams
Meats
Clams
Oysters
Dressings
Apple Cider
Soda canned & bottled in NJ