Upcoming LOCAL Events
Relax and enjoy! In addition to offering top quality locally-grown flowers, fruits, and vegetables, we also host a variety of local events. Throughout the season we partner with Sharrott Winery, food trucks, musicians and other local businesses in the Burlington County area for outdoor events open to the local community. Our events benefit local charities such as Angels Helping Animals, Medford Sunrise Rotary, The Food Bank of South Jersey, Samaritan Hospice, Muddy Paws Farm Rescue and other organizations close to our heart. If you're looking for a fun day out with the family, make sure to check our upcoming event listings and sign up for email updates.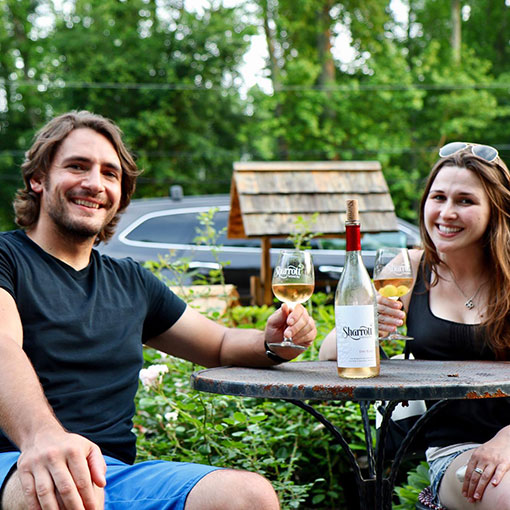 Wine Tastings
2023
6-8PM
Red Top Farm Market's Wine Tastings Are Back! 
 May 19
June 16
July 21
August 18
September 15
October 20